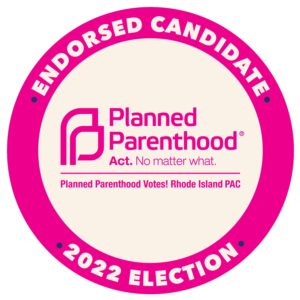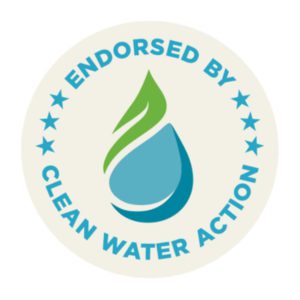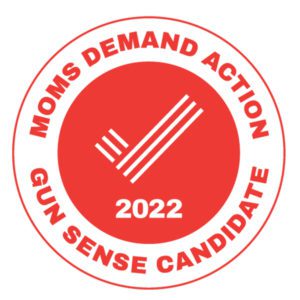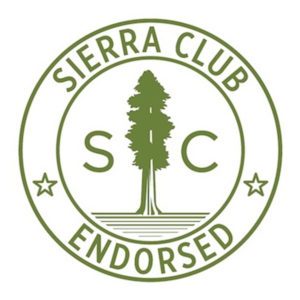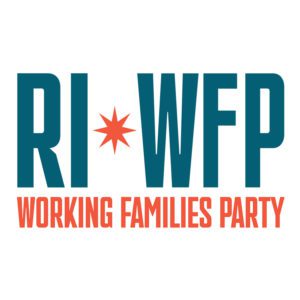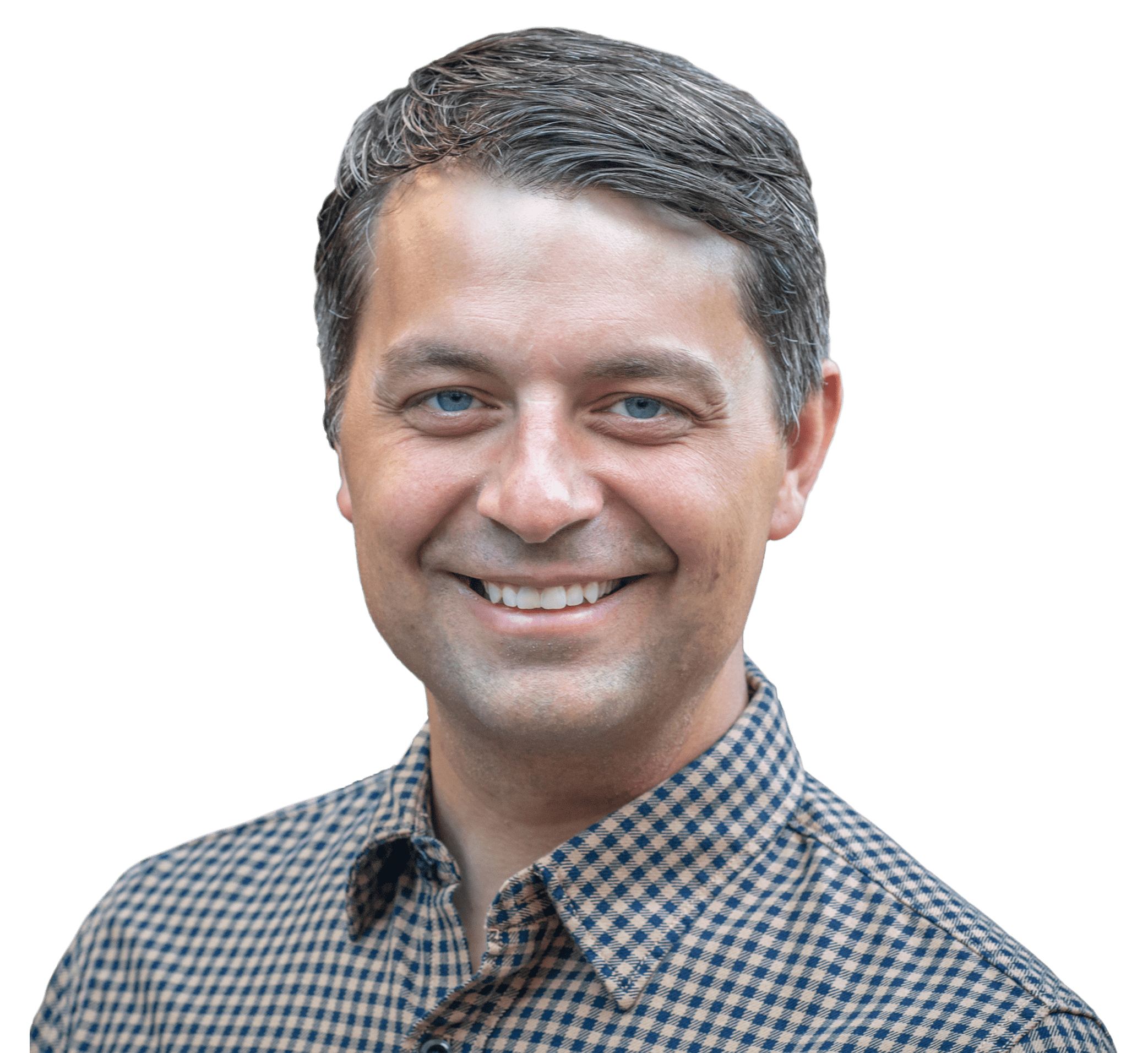 Together, We Are
Moving
Rhode Island Forward
As House Majority Leader, Chris Blazejewski is bringing people together to get things done.
Committed to Our Community's Progressive Values
With your support, we will continue our critical work for Rhode Island.
Bringing People Together,
Delivering Real Results
Chris is bringing more voices to the table to get things done and move Rhode Island forward.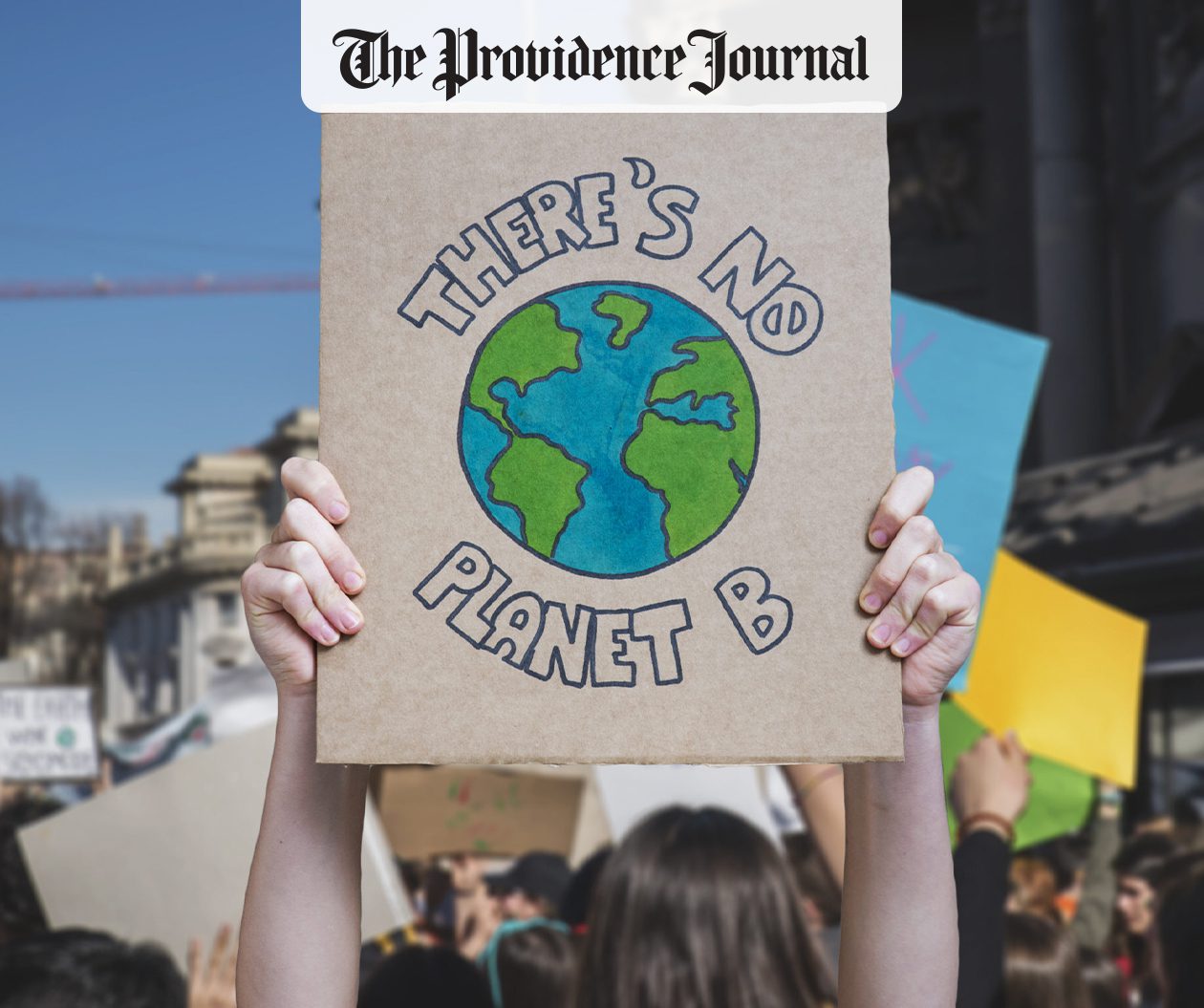 Tackling the Climate Crisis
Chris co-sponsored and led "the most important climate bill in Rhode Island history."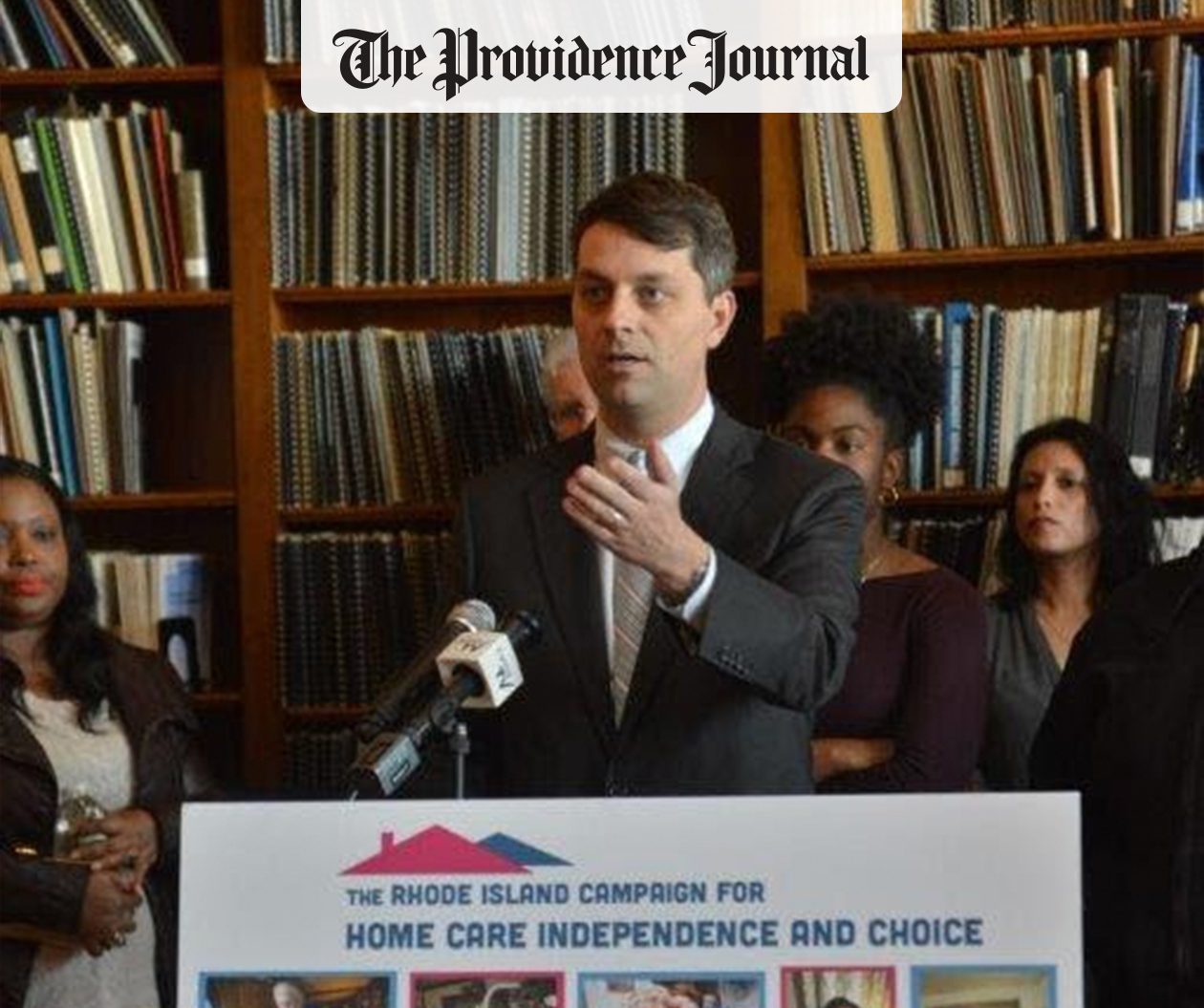 Protecting Nursing Home Residents and Workers
"Nursing homes have been the epicenter in many ways of the pandemic…"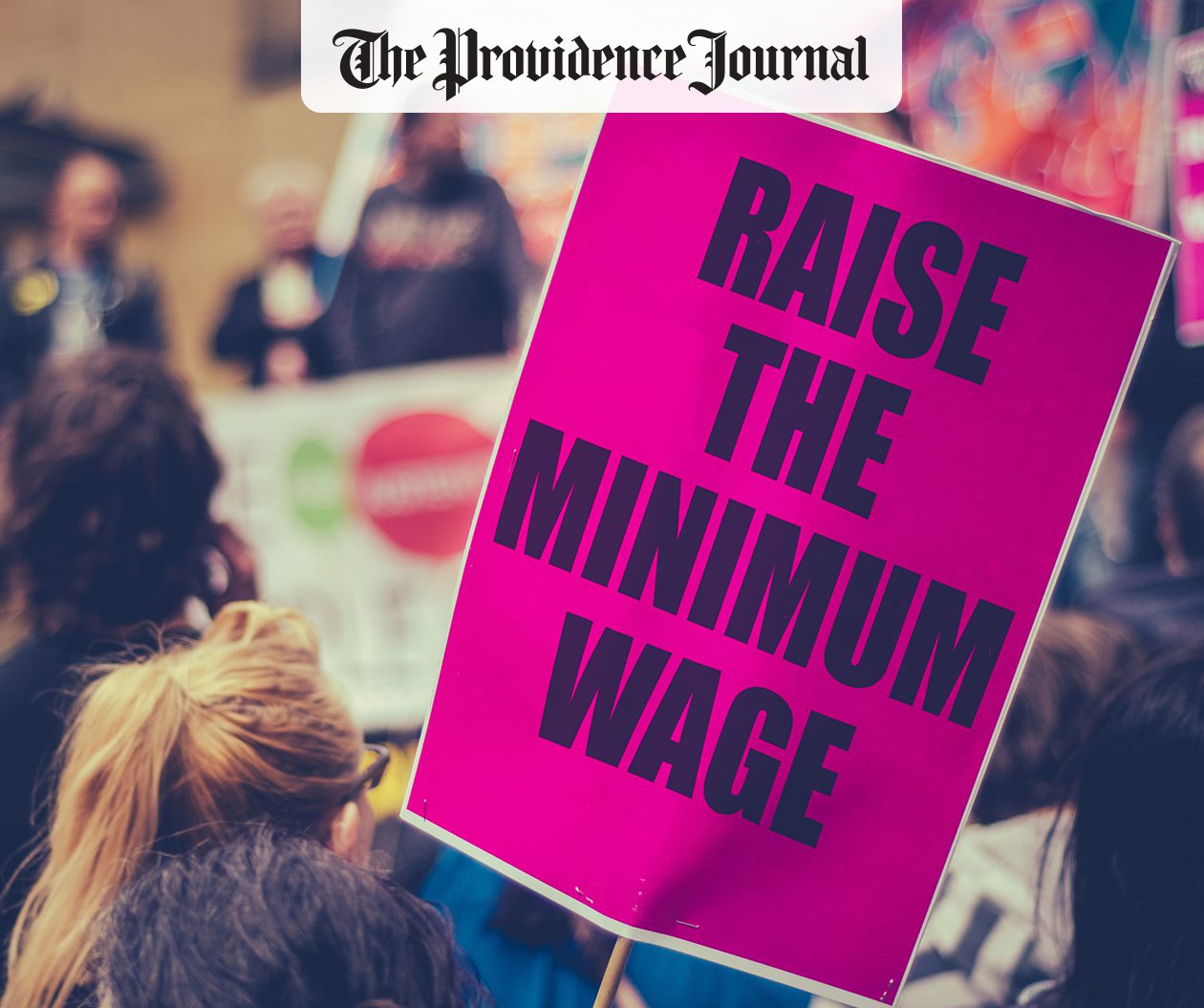 Winning the Fight for $15
"Putting Rhode Islanders on a path to a $15 minimum is good for workers…"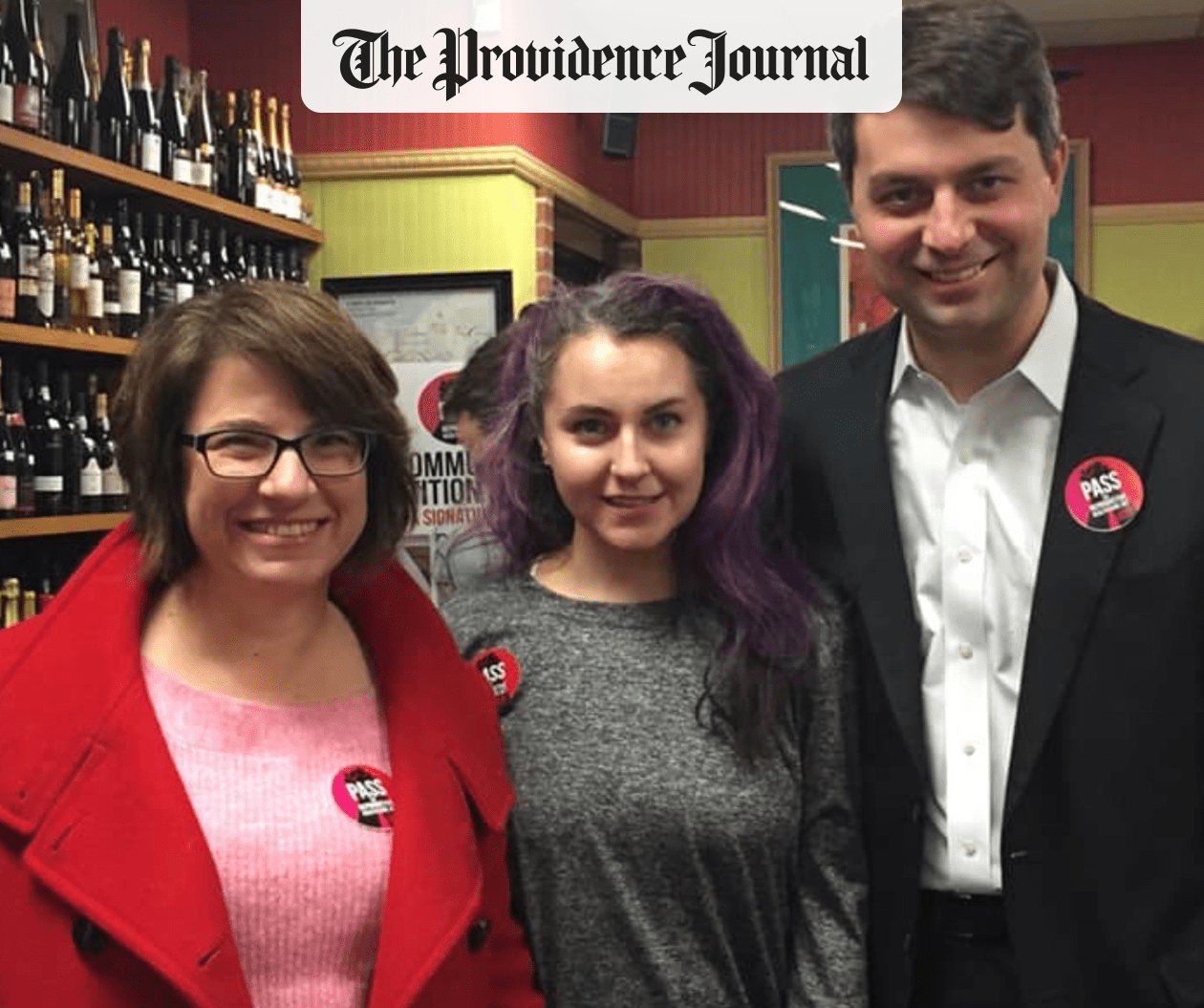 Protecting Reproductive Freedom
"…his reputation as a progressive and negotiated last year's abortion-rights bill."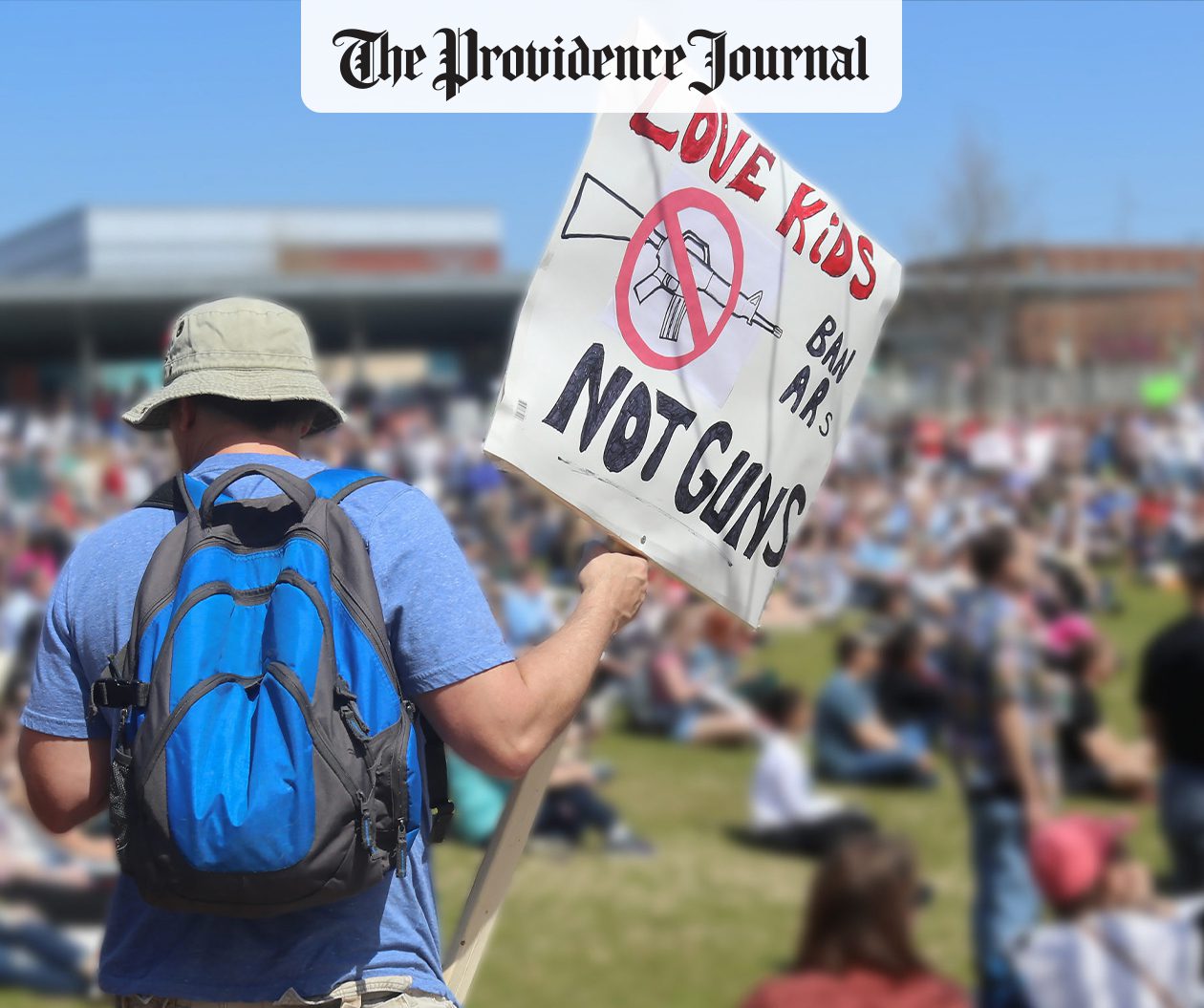 Banning Guns
on School Grounds
"…tipping the balance [in favor of] a long-sought gun ban on school grounds."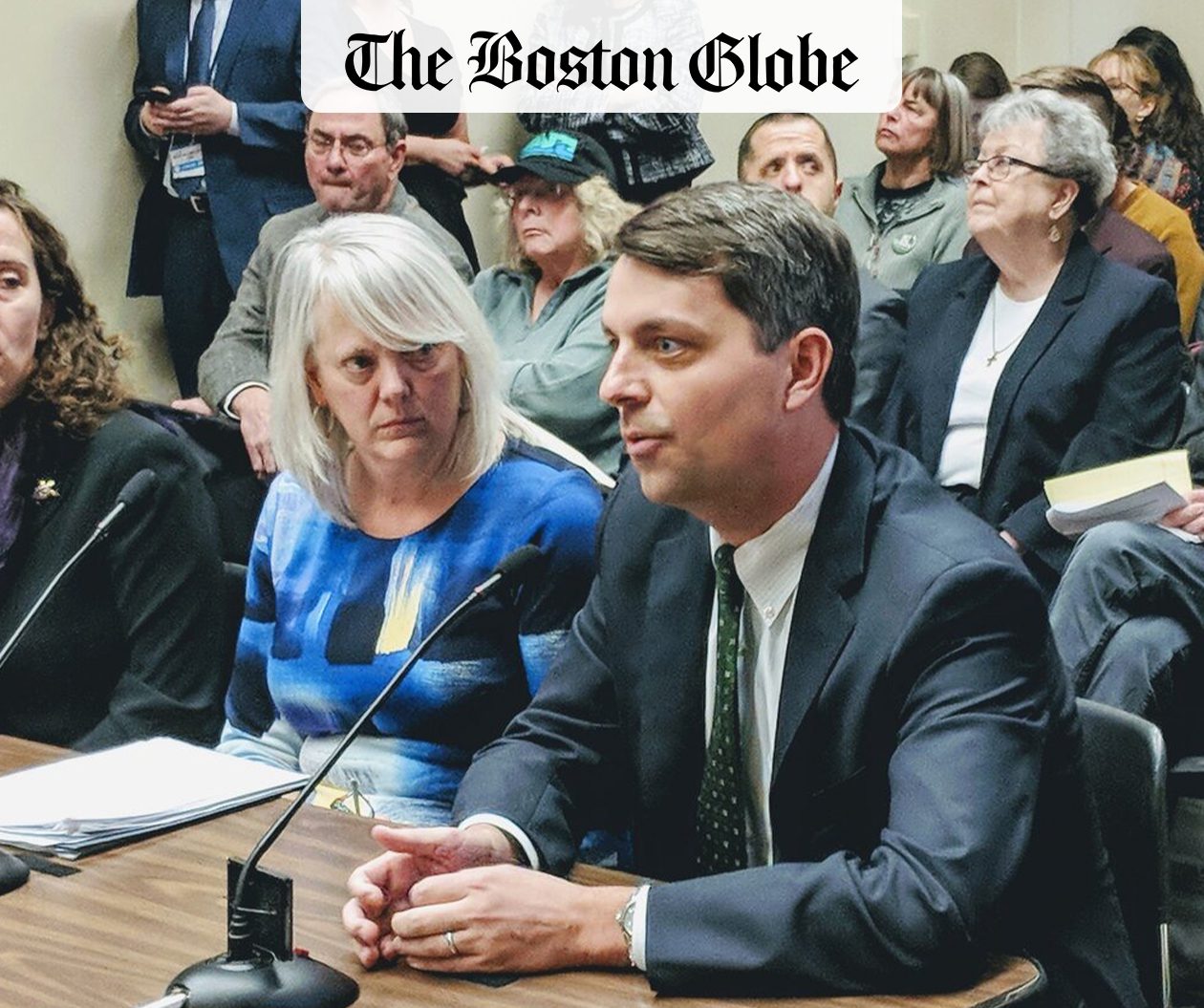 Housing, Education, and Green Infrastructure
"the highlights of the budget package include restoration of $30 million in funding for cities and towns…"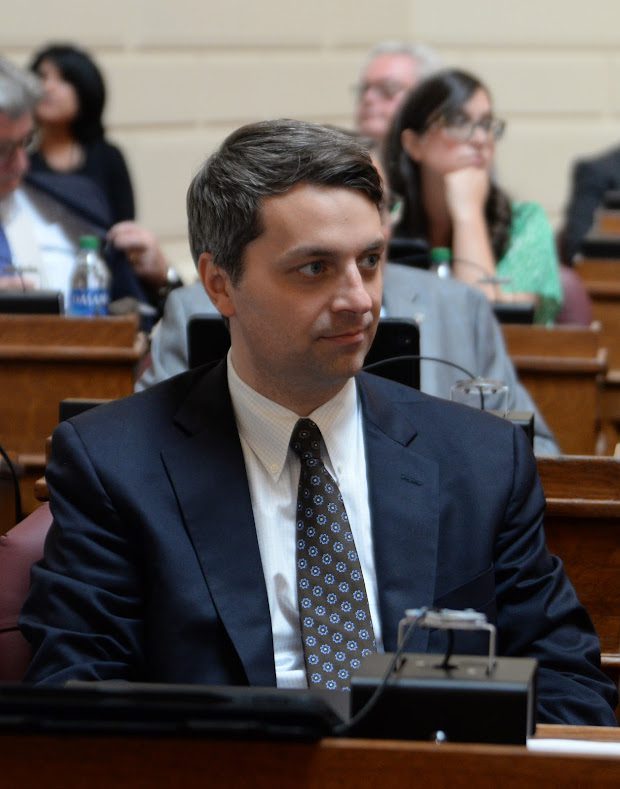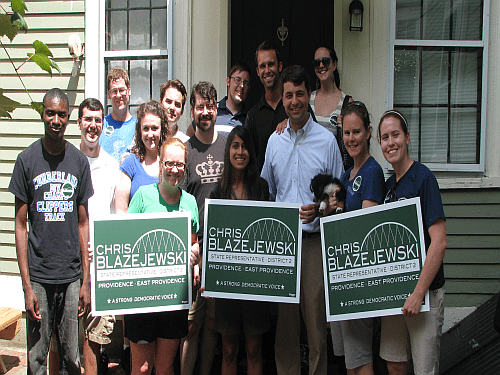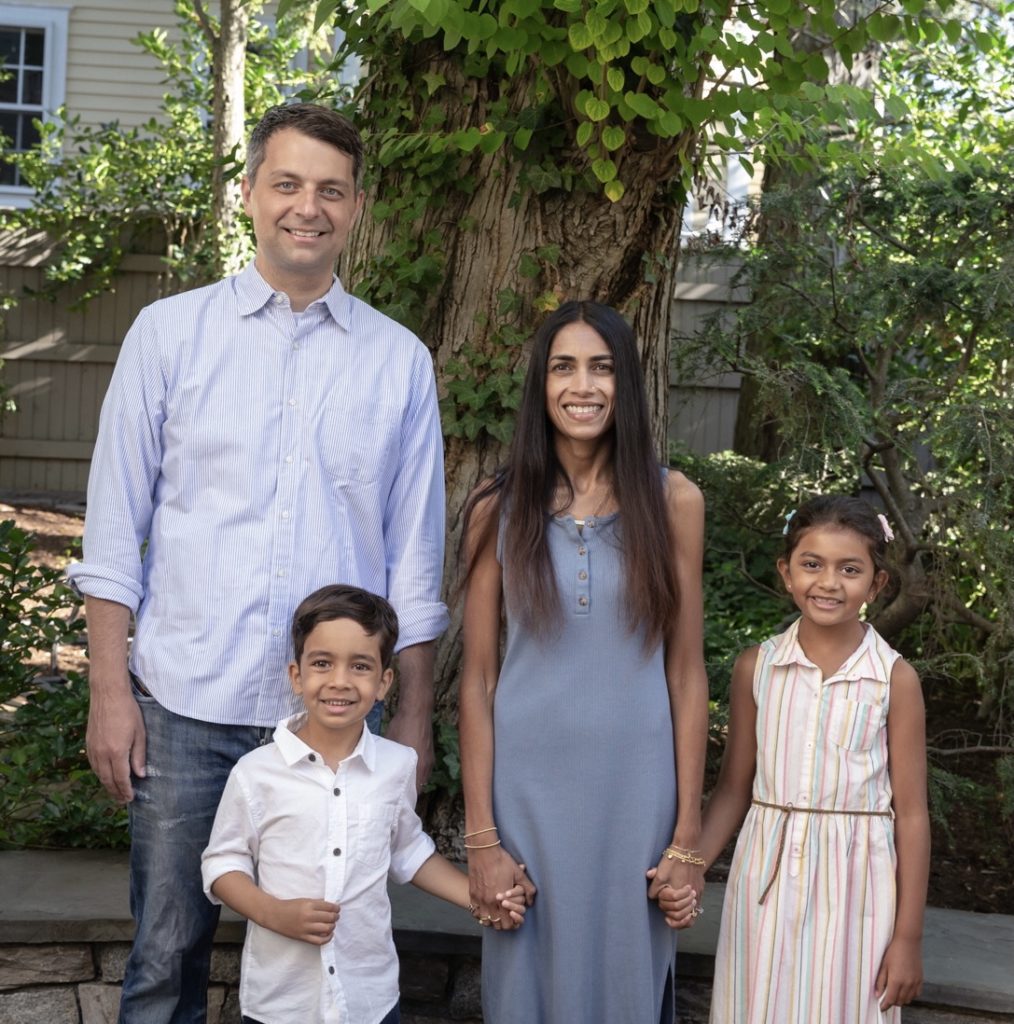 Bringing People Together,
Improving the Lives of Rhode Islanders
Chris knows we need to work together to build a brighter future for Rhode Island.
By bridging divides and creating coalitions, Chris is bringing leadership to the State House focused on promoting environmental justice, expanding affordable housing, investing in public schools, lowering the cost of prescription drugs, and supporting workers and their families.